Latest News
Are you ready for a life changing career?
Computer science, workforce development and Envision 2026 were all topics discussed during the 19th Annual Business at the Capitol event Monday and Tuesday at the Best Western Premier Helena Great Northern Hotel in Helena.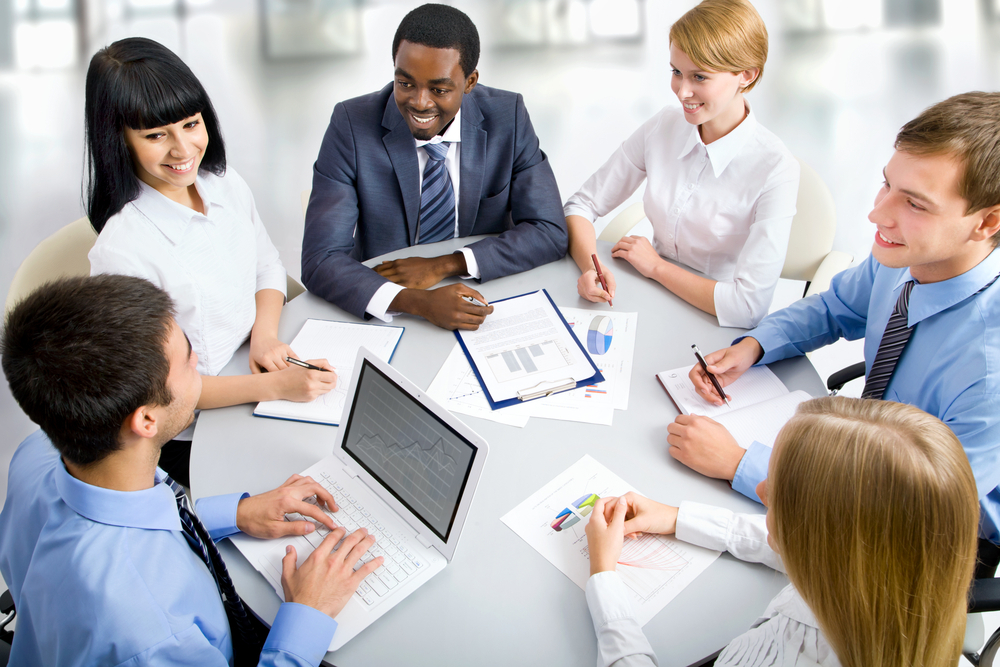 RMR Group is passionate about their work and wholly committed to creating heirloom properties – from ranches, private residences to resort facilities, commercial and multi-unit residential projects – through a process that is intelligent, efficient and unrivaled.