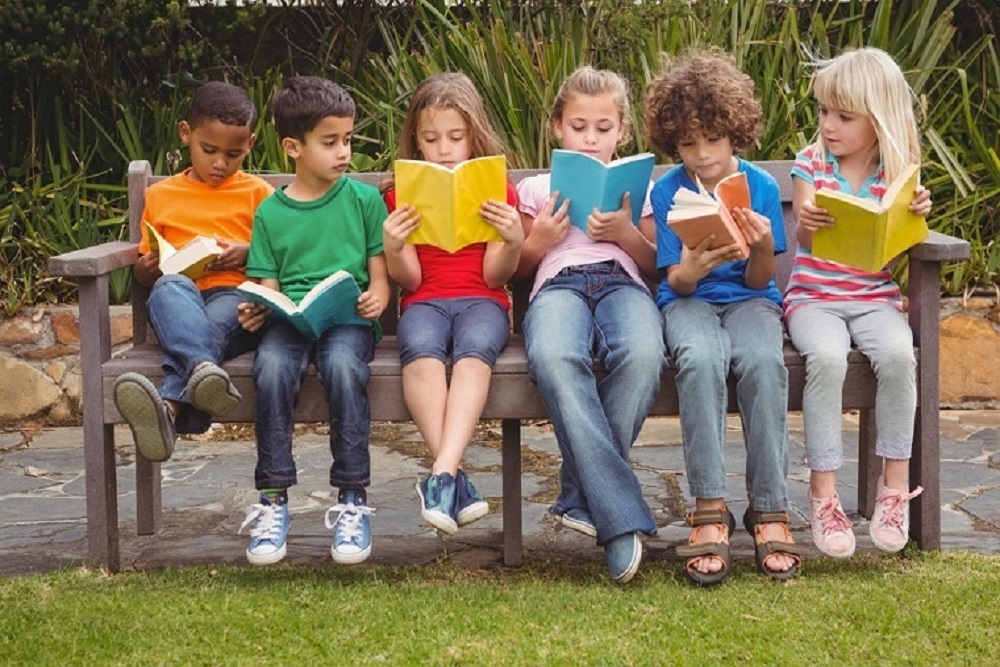 Helena Area Chamber of Commerce issued the following announcement.
SOVRN's Brian Elliott will be sharing the importance of properly explaining the "Why and the What" of your business to the community and your targeted clientele/customers.
SOVRN is an independent, design-build marketing company specializing in brand development and implementation. What began 10 years ago in Boise between three close partners has now trickled over into Helena thanks to their first Montana employee, Brian Elliott. Brian is a Helena native – an entrepreneur with a healthy appreciation for fresh air who is actively involved in the local community and deeply driven by his love for outdoor culture. SOVRN's mission is to "Have Fun, Be Different, and Deliver an Exceptional Product Every Time."
Brian is leading SOVRN's expansion into Montana as there Client Relations Manager. Born and raised in Helena, MT, he chased his dreams of moto and surf down to southern California where he spent a few years making friends with everyone but the sharks. He moved to Boise in 2006 where he worked in the action sports industry managing athletes, marketing products and making connections.
Cross-trained as a fun facilitator and relationship builder, Brian will spearhead our client engagements. When he's not doing that you'll likely find him on two wheels, at a lake with his wife and two kids, or acting out an 80s action movie. Or all three.
Location:
Helena Chamber Building
Downstairs Conference Room
Date/Time Information:
8-9:30 am
Contact Information:
Alana
Fees/Admission:
Free to HLN & Chamber members.
Original source can be found here.