City of White Sulphur Springs
Recent News About City of White Sulphur Springs View More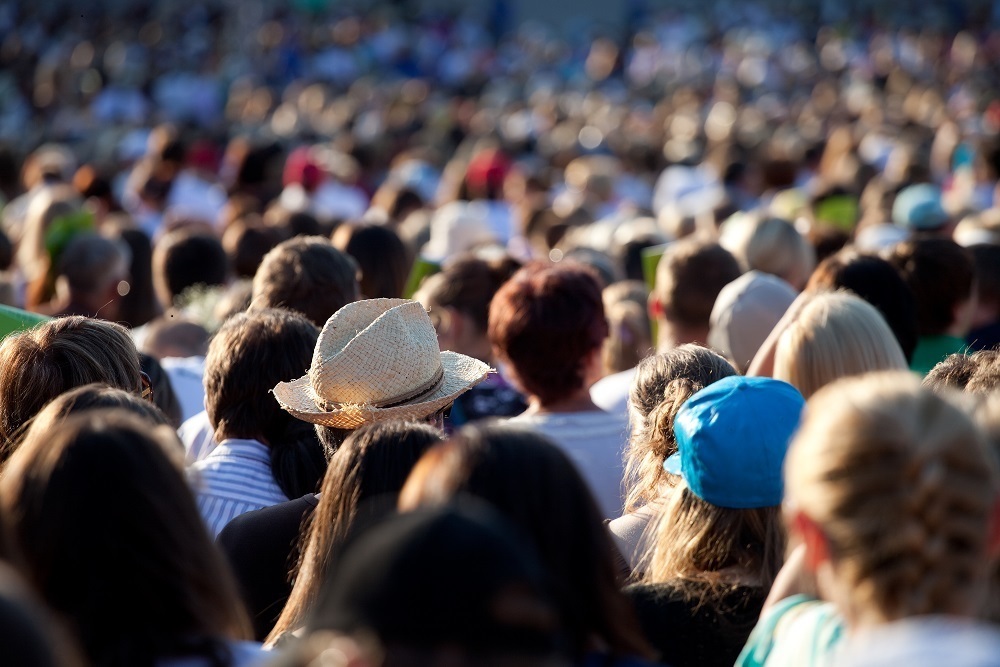 White Sulphur Springs' population decreased by 170 people between 2017 and 2018, according to U.S. Census Bureau's American Community Survey.
Of the 1,109 citizens living in White Sulphur Springs in 2017, 766 were old enough to vote as of Aug. 2, according to U.S. Census Bureau data obtained by the Montana Business Daily.
There were 25 total OASDI widow and parent beneficiaries in Montana zip code 59645 in 2018, a 16.7 percent decrease from 2017, which had 30 total widow and parent beneficiaries, according to the official Social Security Administration website.
City of White Sulphur Springs Upcoming Events View More
No Events